See times below in the schedule section.  We look forward to you joining us for any of these times of inspiration ON CAMPUS (Sunday mornings) or at the ONLINE Campus on Facebook at: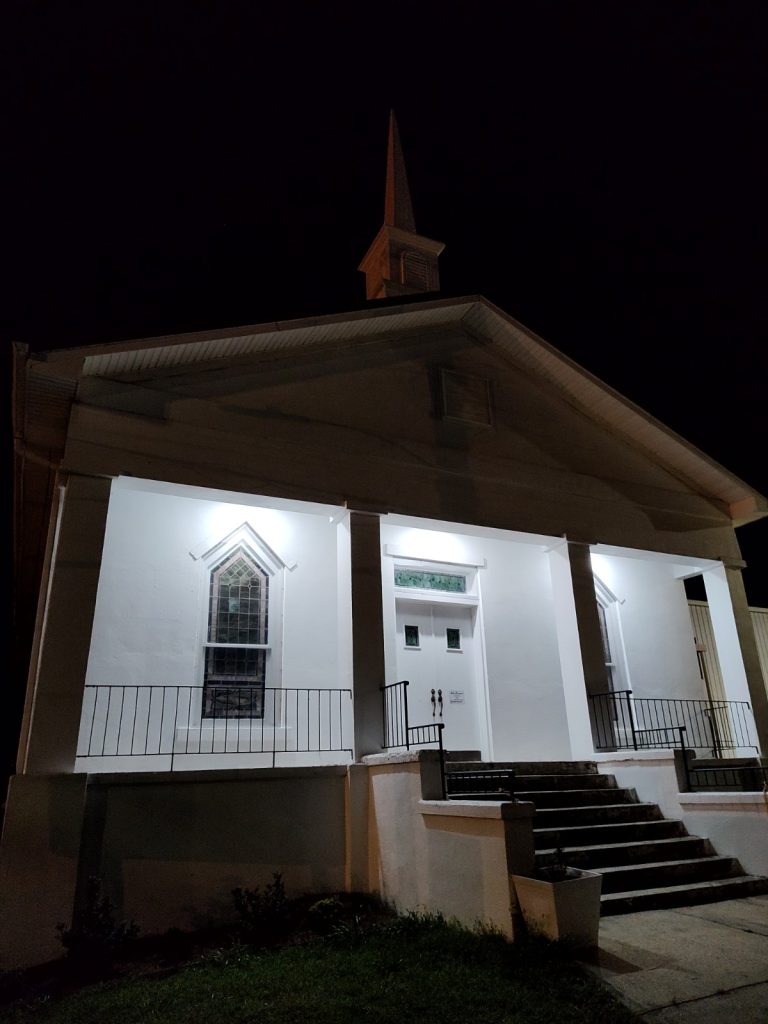 We invite you to join with us. Check us out, Connect with us as Together we
Exalt the Savior, Equip the Saint and Evangelize the Sinner.
Isaiah 43:18-19 (HCSB)
"Do not remember the past events,

pay no attention to things of old.

Look, I am about to do something new; even now it is coming. Do you not see it? Indeed, I will make a way in the wilderness, rivers in the desert."
Rockford | Coosa Samford MTI
Our Fall Semester begins August 21 with TERM A-Exploring The Epistles of John (ZMTI 125)
TERM B-Exploring the Psalms (ZMTI 126) begins October 23
Click here to go to our Samford MTI @Rockford page.
Information related to our Fall 2023 and Spring 2024 classes is at the bottom of the page. Registration will open in June on the Samford MTI website, which is linked below.
Click image below to go directly to Samford University MTI site: 
Families Founded in Faith
Sunday Schedule
SUNDAY SCHOOL/BIBLE STUDY 10:00 AM
WORSHIP CELEBRATION 11:00 AM
EVENING WORSHIP 6:00 PM
Weekday Schedule
ONLINE Campus Standing Firm Devotion 9:00 AM Monday-Friday @https://www.facebook.com/Dr.JWFuller
Wednesday Schedule
PRAYER AND INSPIRATION 6:00 PM (in the Family Life Center)
Rockford Baptist Church
Office: 256-377-4900
Physical Address:
9575 U.S. Highway 231
Rockford, AL 35136
Mailing Address:
P.O. Box 187
Rockford, AL 35136-0187